Golden Atlas Earrings
Regular price
Sale price
$15.95 USD
Unit price
per
Sale
Sold out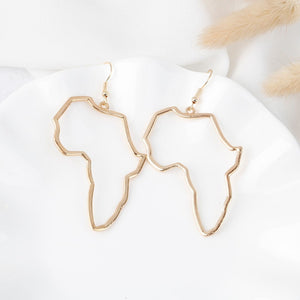 Big Africa Map Earrings - Gold Color African Ornaments, Traditional Ethnic Hyperbole Gifts
Add a bold touch to your style with these stunning earrings featuring the map of Africa. Crafted from high-quality gold-toned alloy, these oversized earrings will capture all the attention and bring an exotic elegance to your outfits. Inspired by traditional African ornaments, these earrings pay homage to the cultural richness of the continent. Their exaggerated size and luxurious gold finish make them essential statement pieces. Whether it's for a special evening or to add a unique flair to your everyday look, these hyperbolic earrings will be the perfect gift for jewelry enthusiasts and those who appreciate distinctive style. Treat yourself or surprise someone special and let these earrings captivate the imagination with their African charm.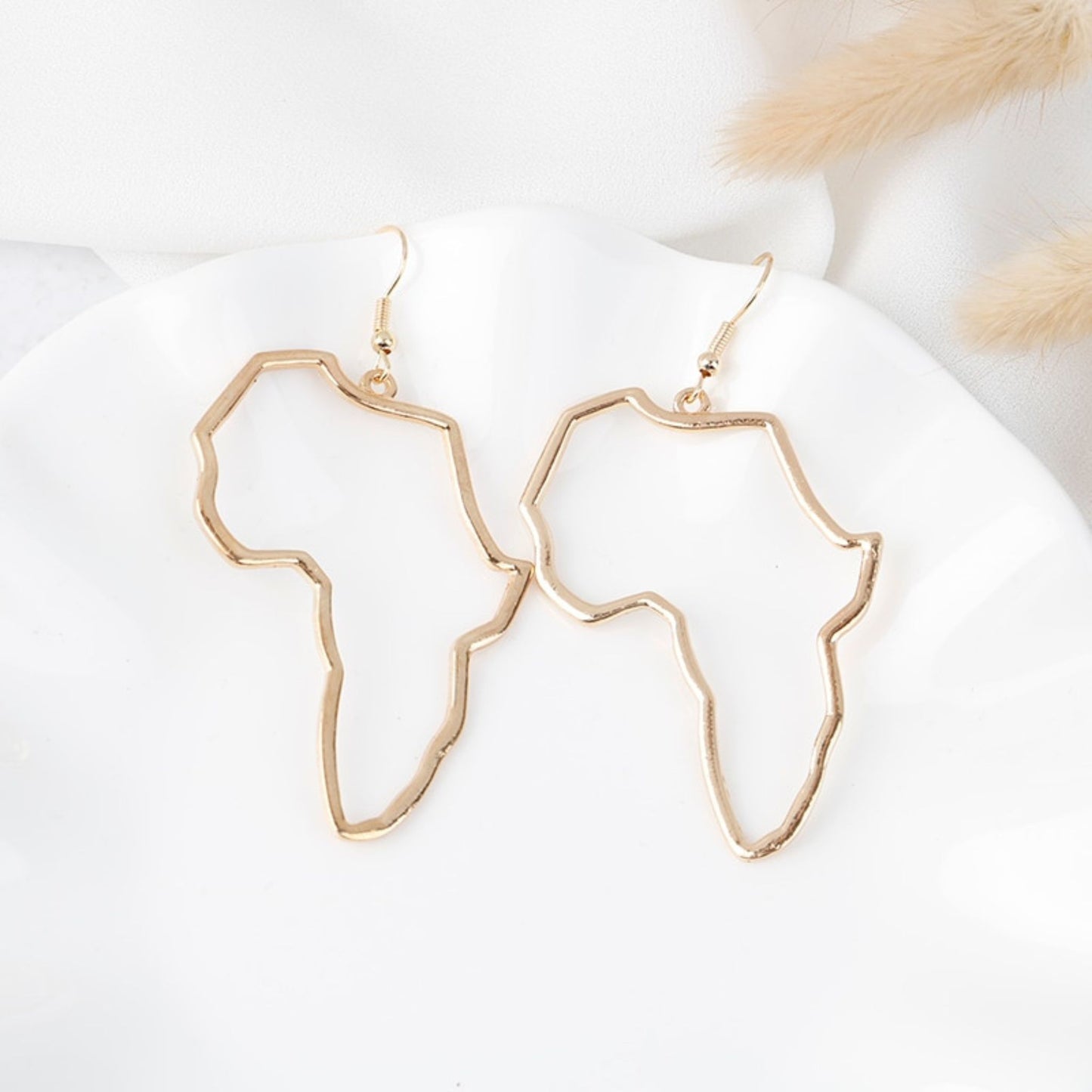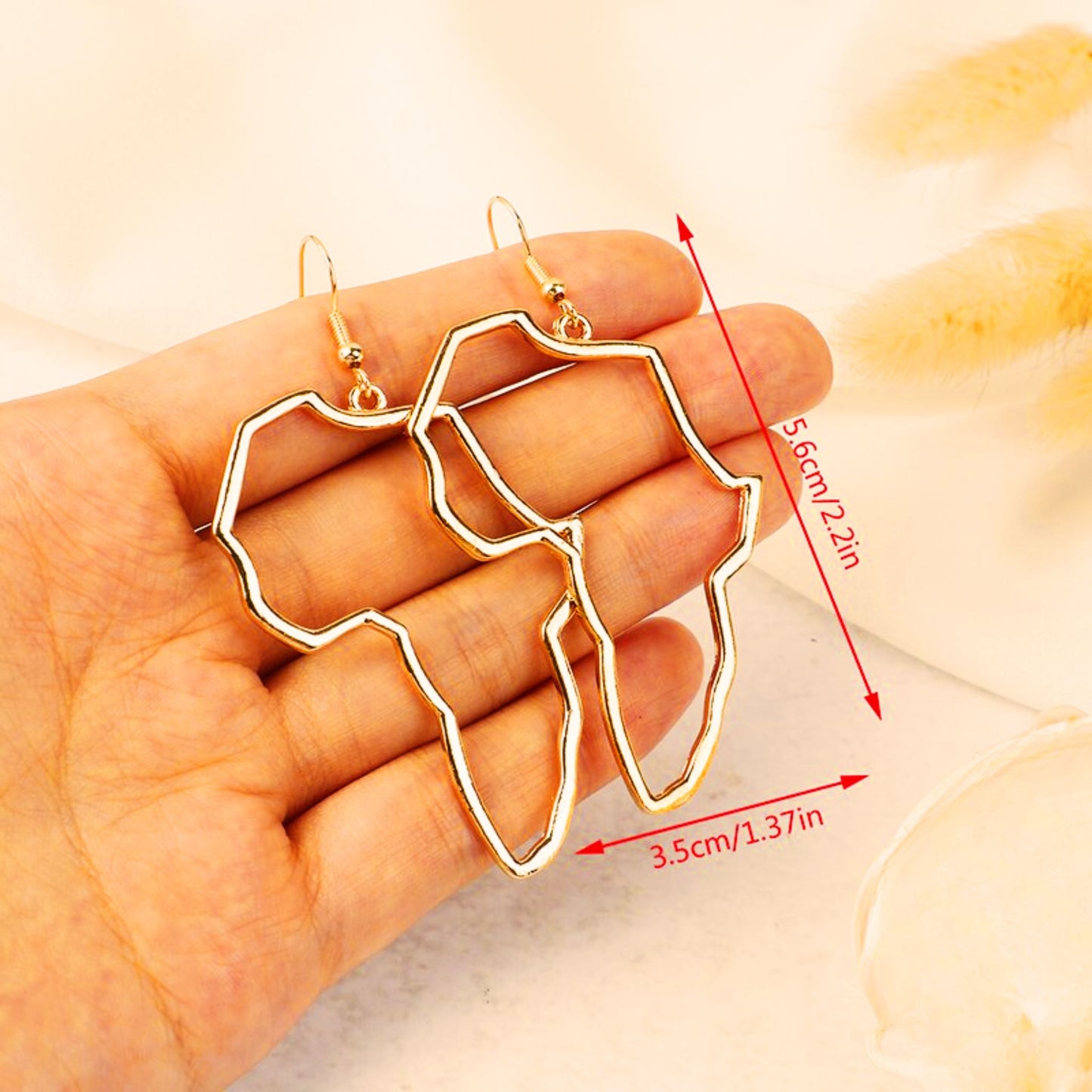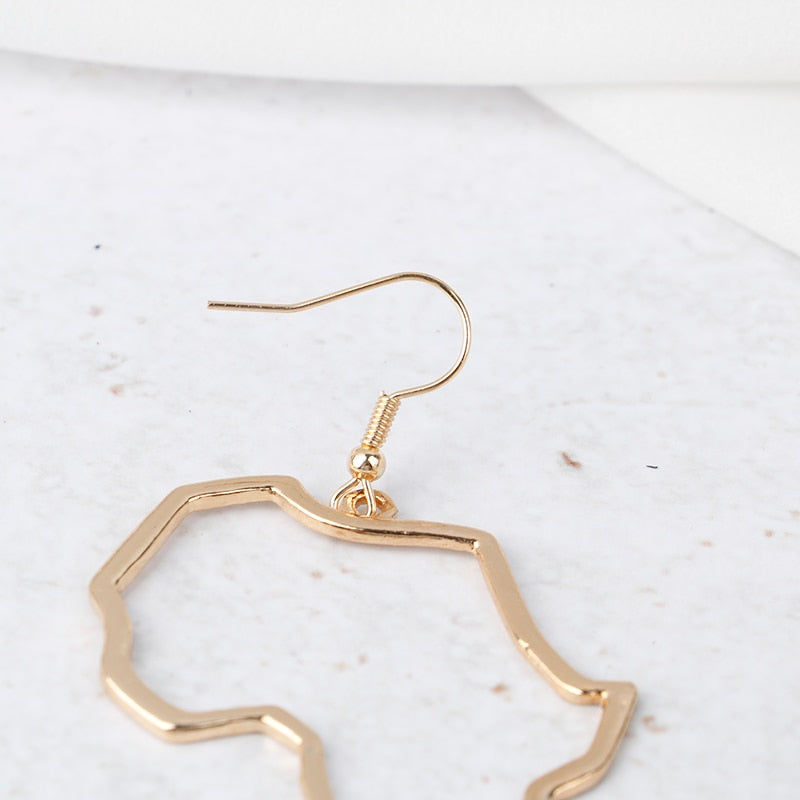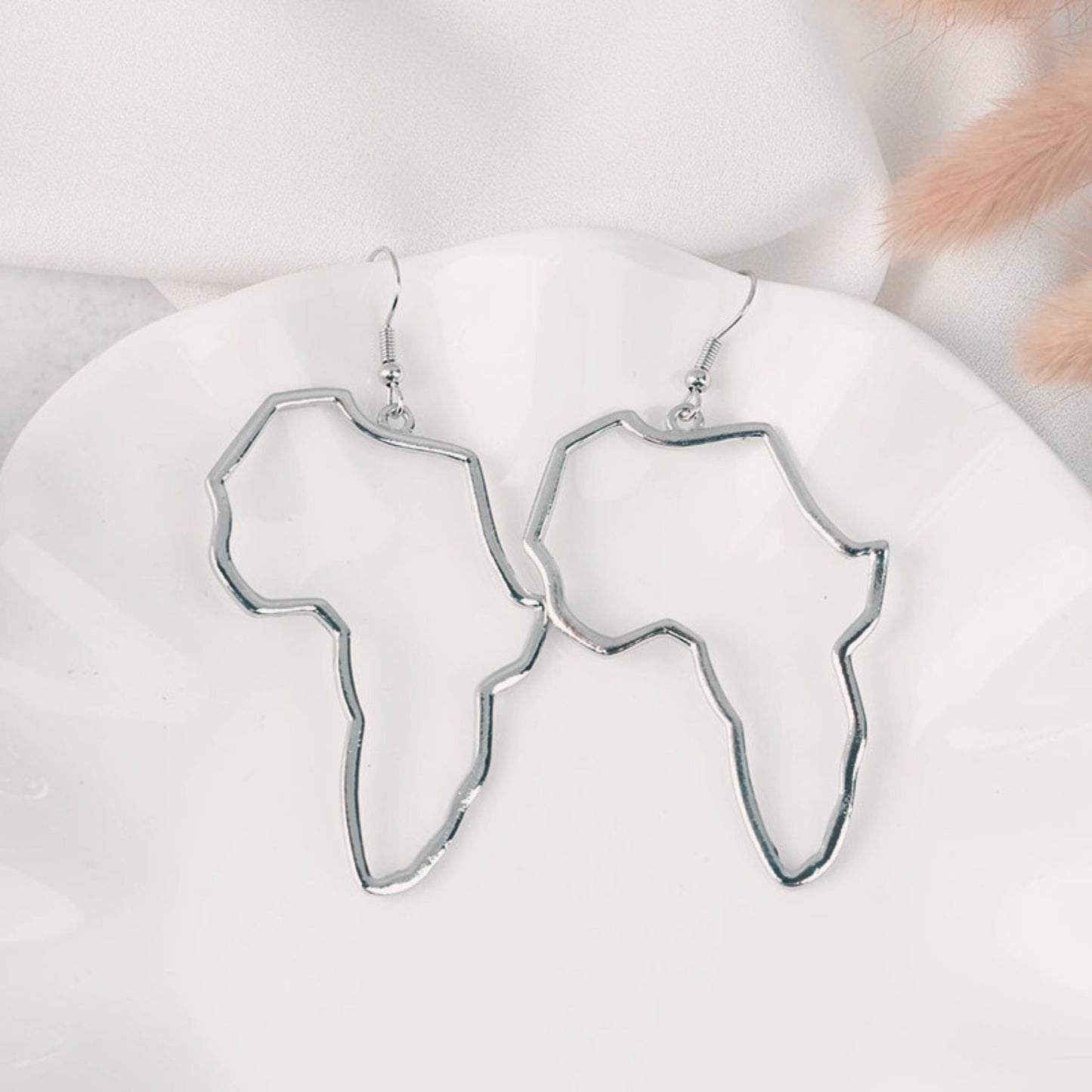 Worldwide Delivery

Easy Returns

24/7Customer Support
30-day money-back guarantee on all our products.