Cultural Comfort Bogolan Throw Blanket
Regular price
$130.00 USD
Regular price
Sale price
$130.00 USD
Unit price
per
Sale
Sold out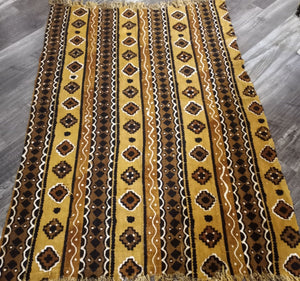 Cultural Comfort Bogolan Throw Blanket
Cultural Comfort: A Bogolan Throw for Cozy Moments
  Welcome the soul-soothing presence of our Cultural Comfort Bogolan Throw Blanket into your home. Handcrafted using ancient techniques, this throw seamlessly marries the authenticity of bogolan patterns with the softness of a warm embrace. Whether draped over your shoulders or layered on your furniture, it's a celebration of cultural identity and comfort like no other.
Approximate dimensions : L: 53 - 60 inches   W: 40 - 42 inches
Ships from USA 
Shipping : 1-2 days processing time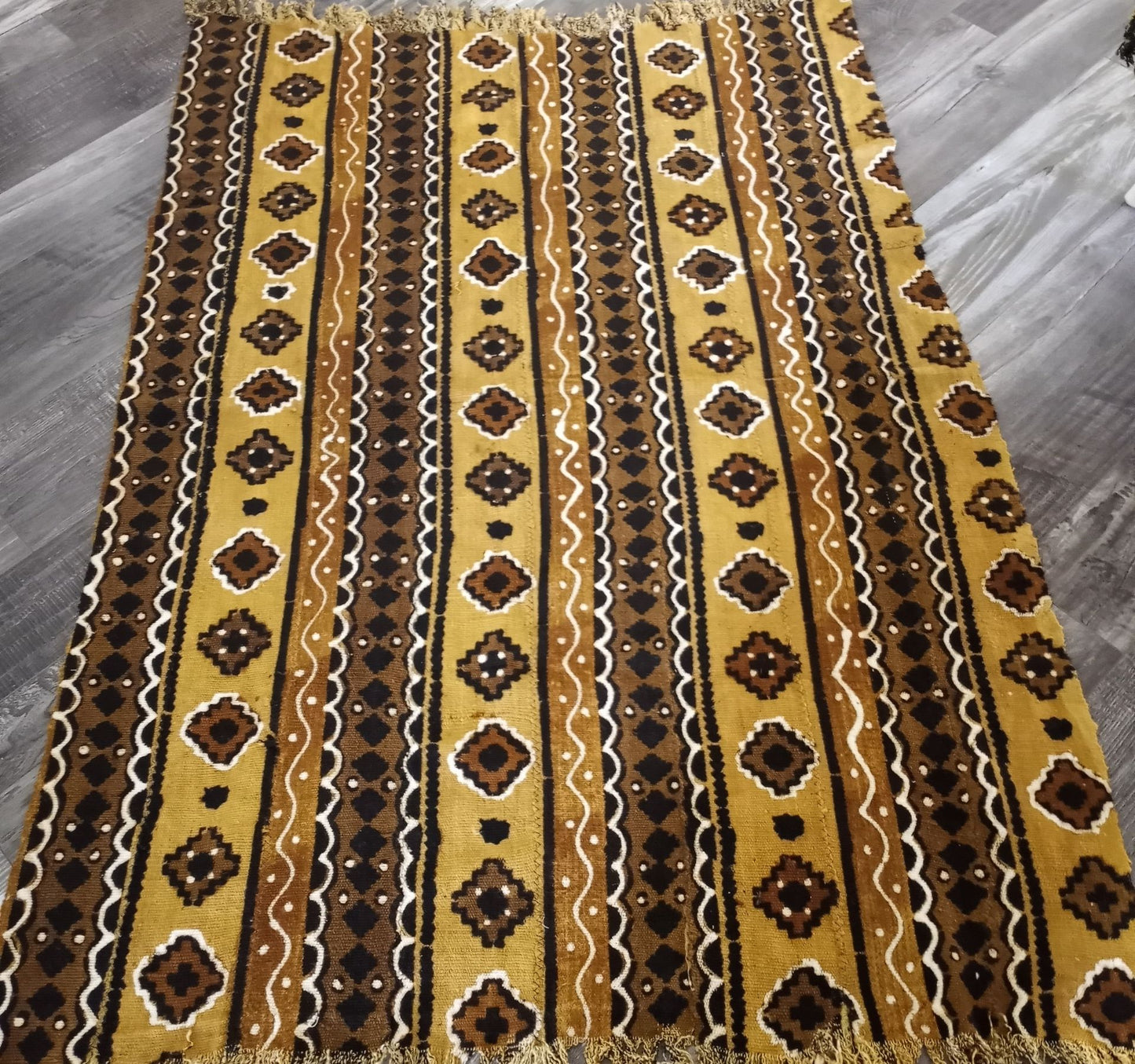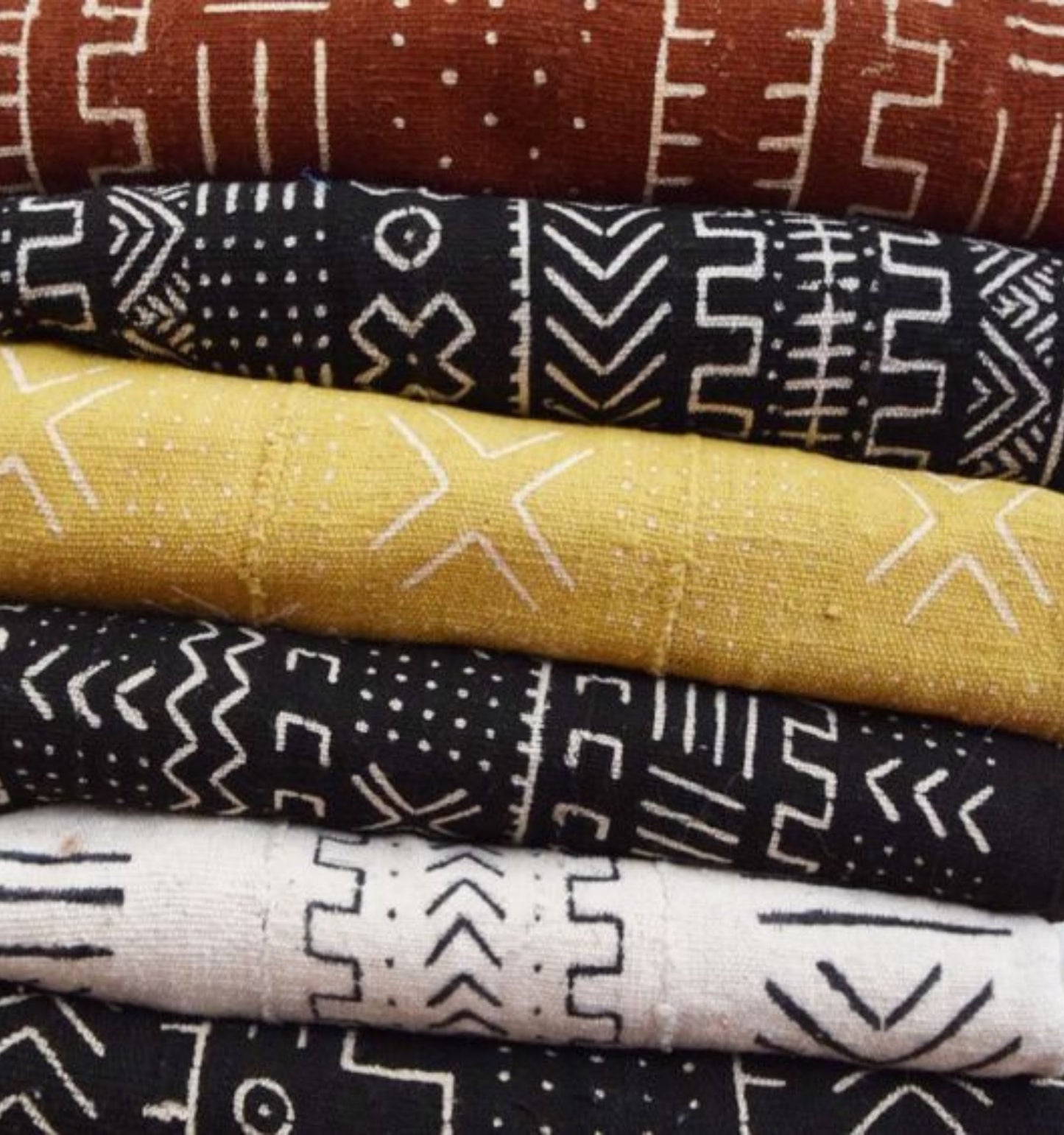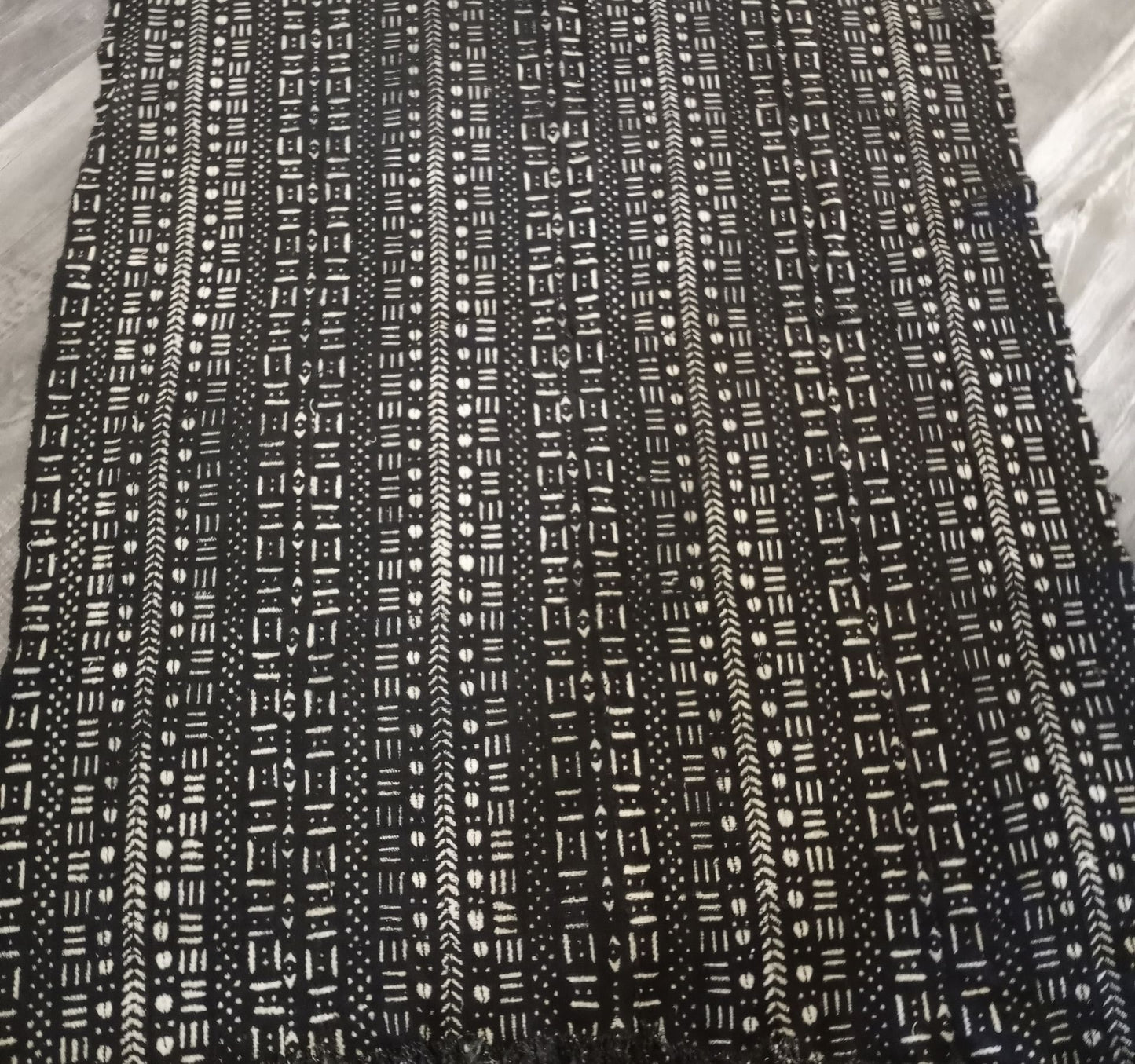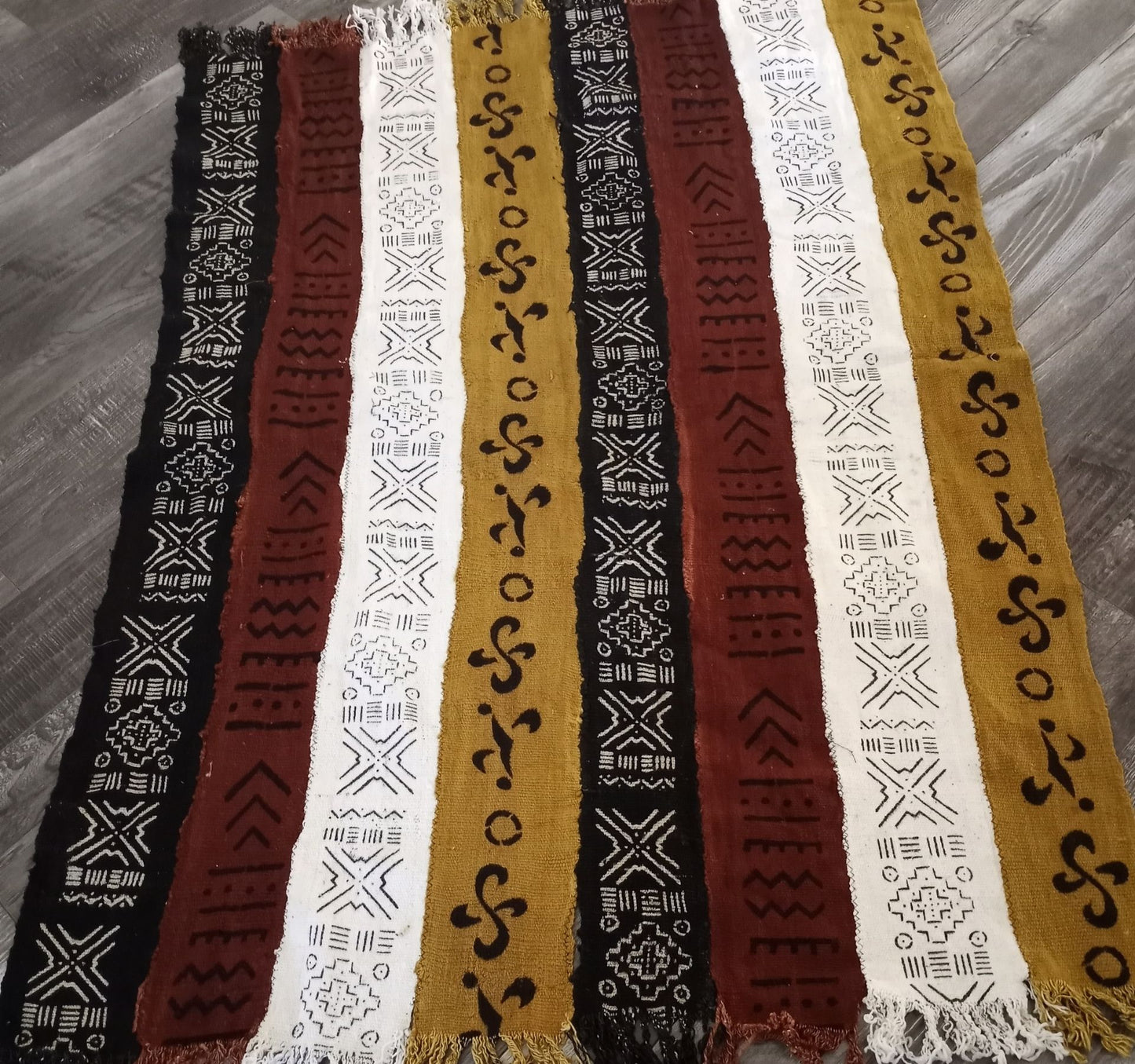 Worldwide Delivery

Easy Returns

24/7Customer Support
30-day money-back guarantee on all our products.