Artisanal Canvas Wall Hangings
Regular price
$139.95 USD
Regular price
Sale price
$139.95 USD
Unit price
per
Sale
Sold out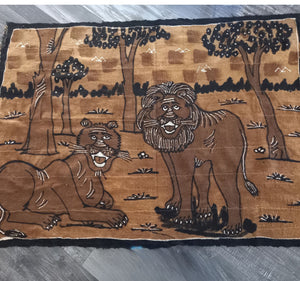 Artisanal Canvas Wall Hangings
Artisanal Canvas: Bogolan Wall Hangings for Distinctive Decor
Discover the allure of our Artisanal Canvas Bogolan Wall Hangings—a true embodiment of Mali's artistic legacy. These hand-painted pieces transform your walls into a gallery of tradition and creativity, offering a unique narrative that captivates and resonates. Whether you're seeking a cultural centerpiece or a conversation starter, these wall hangings deliver artistry with authenticity.
Ships from USA 
Shipping : 1-2 days processing time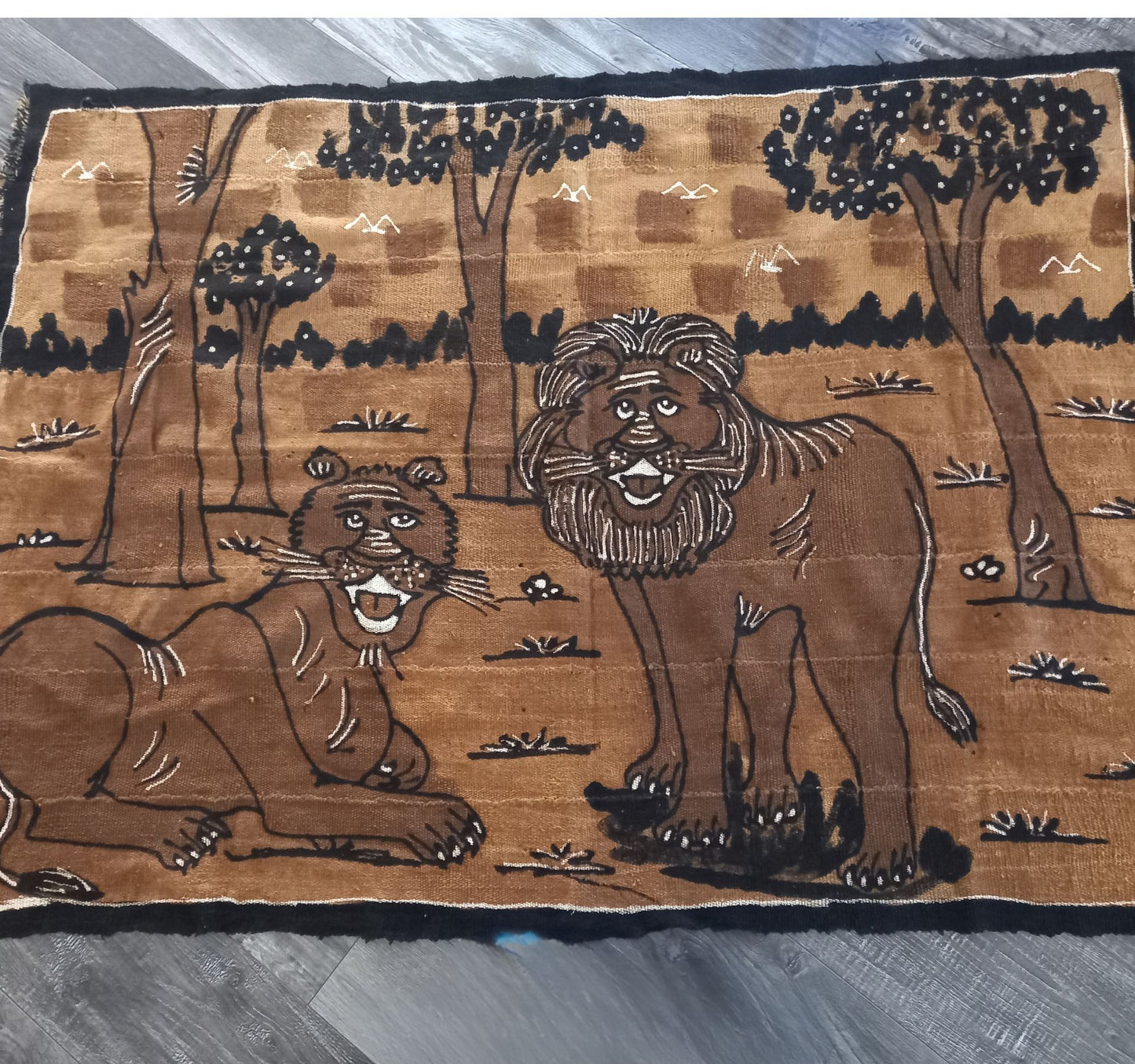 Worldwide Delivery

Easy Returns

24/7Customer Support
30-day money-back guarantee on all our products.