Ebony Treasures
Regular price
Sale price
$35.00 USD
Unit price
per
Sale
Sold out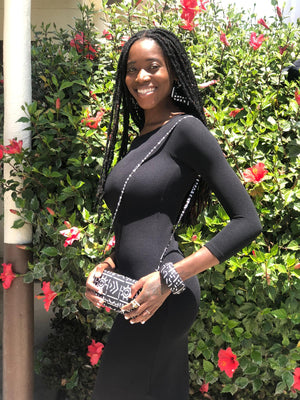 Handmade African Ensemble: Black and White Elegance
Introducing a meticulously handcrafted ensemble by African artisans, featuring a small shoulder bag, complemented by matching earrings and a bracelet. The set showcases a striking black and white color scheme. Each element of this ensemble embodies the skillful craftsmanship and artistic flair of African artisans, resulting in a unique and exquisite collection. The small shoulder bag is designed for effortless elegance and convenience, while the coordinating earrings and bracelet add a touch of refined beauty. This ensemble is a testament to the rich cultural heritage and creative talent of African artisans, offering a stunning blend of traditional techniques and contemporary style.
 Ships from USA 
Shipping : 1-2 days processing time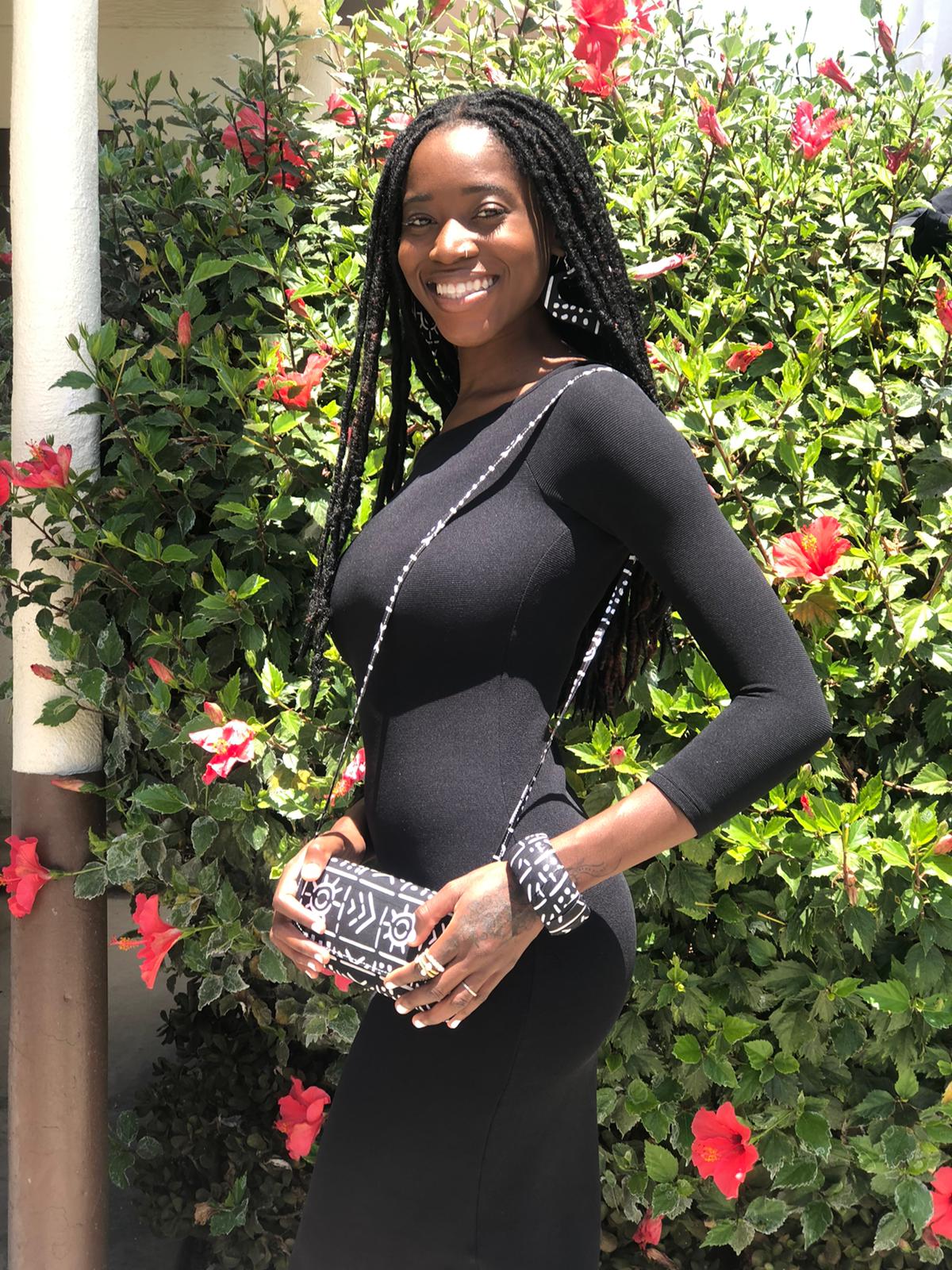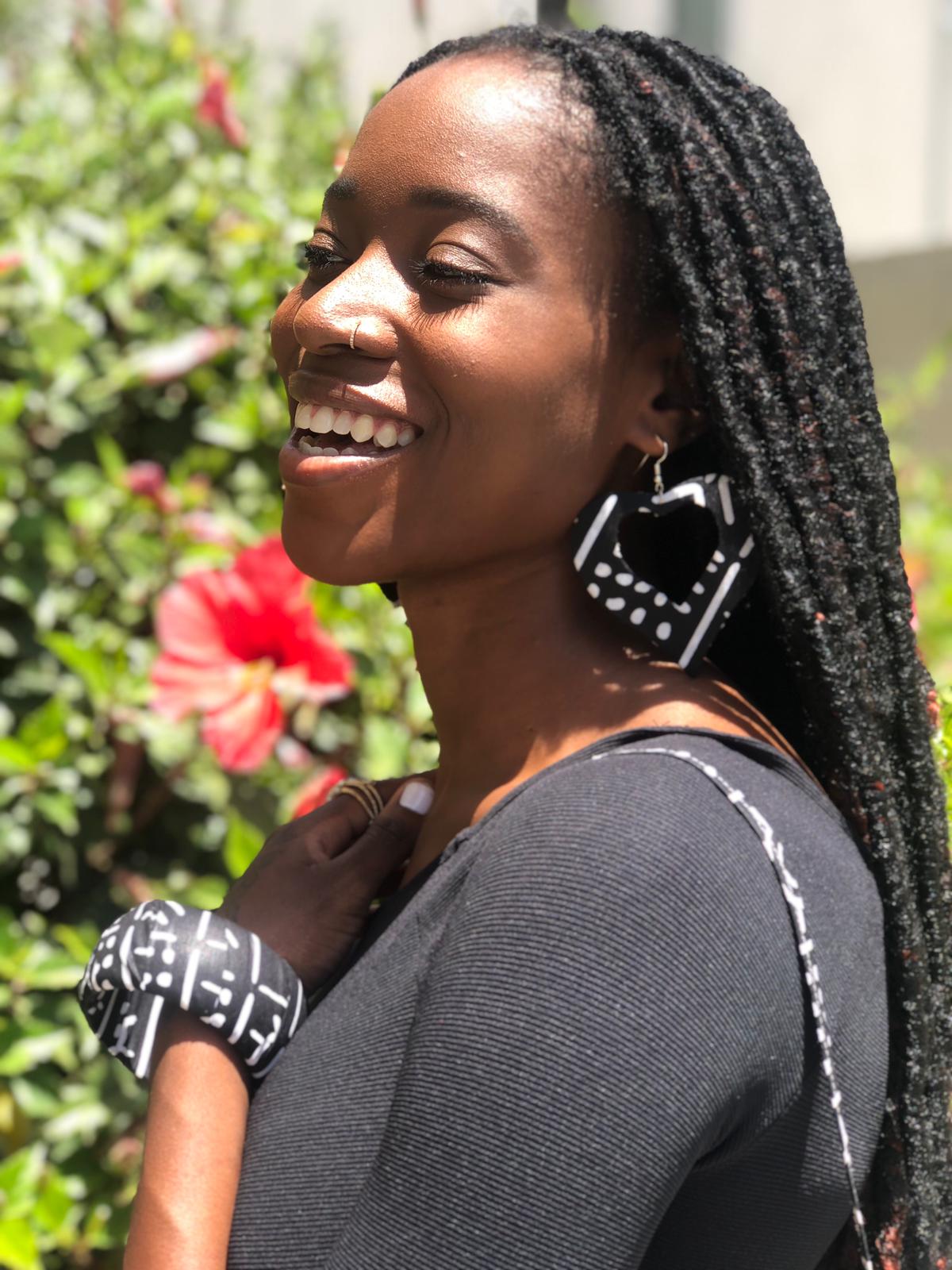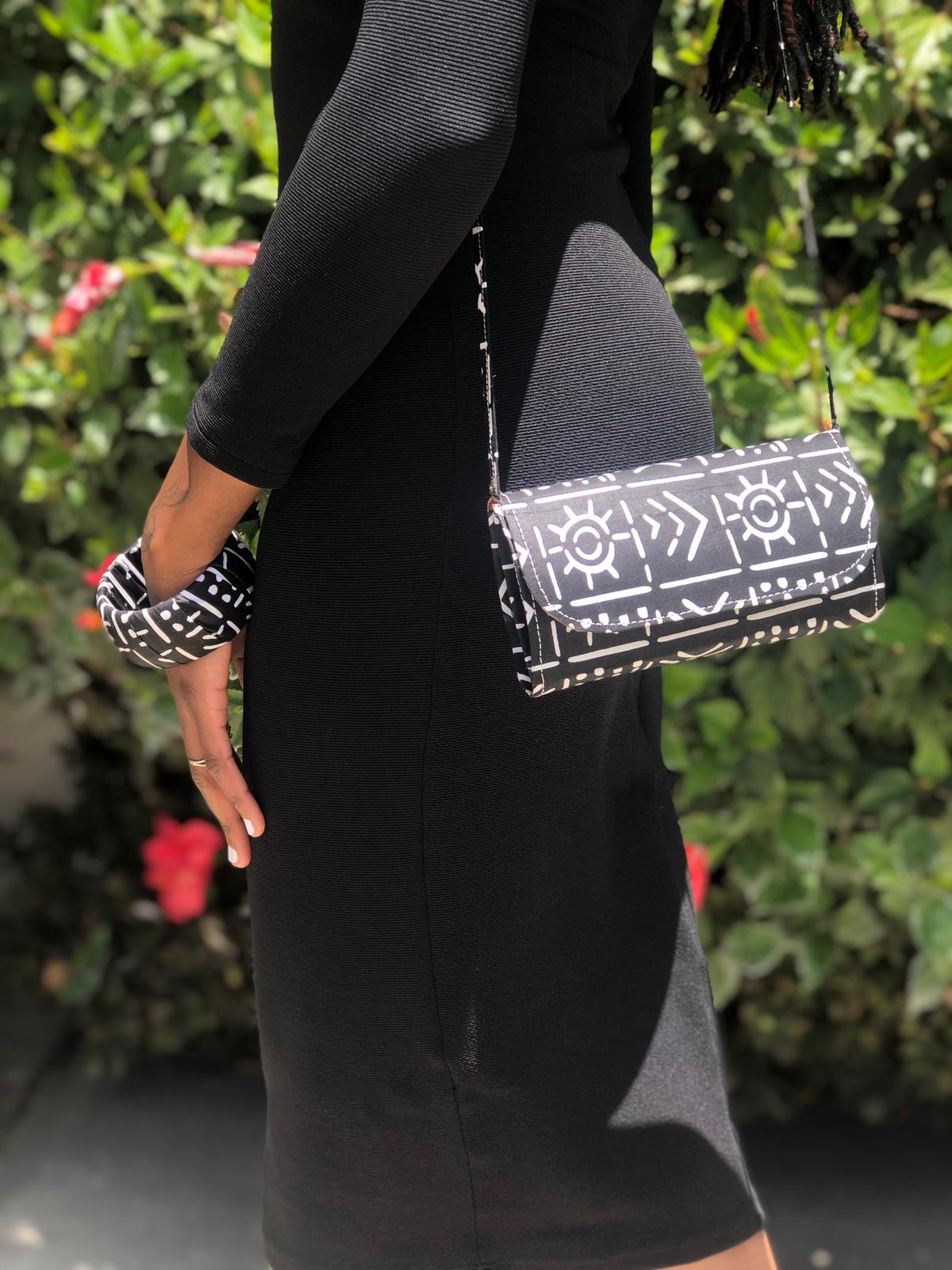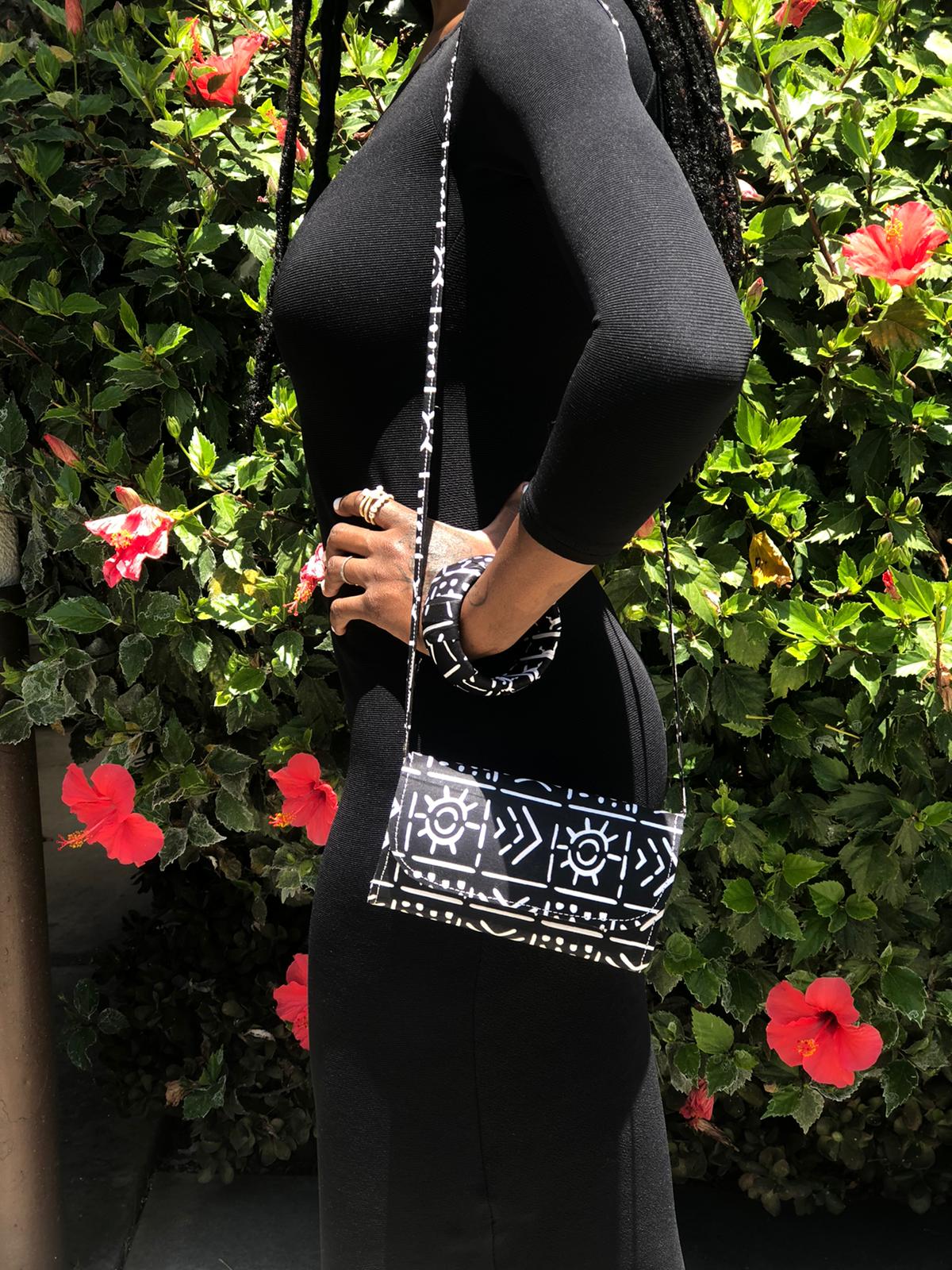 Worldwide Delivery

Easy Returns

24/7Customer Support
30-day money-back guarantee on all our products.