Unisex Heritage Haven Bubu Bogolan
Regular price
$249.00 USD
Regular price
Sale price
$249.00 USD
Unit price
per
Sale
Sold out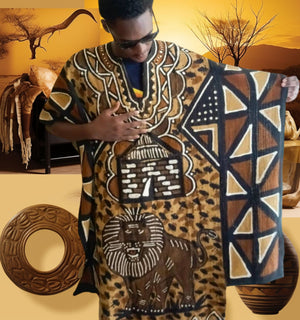 Unisex Heritage Haven Bubu Bogolan
Unisex Heritage Haven Bubu: Preserving Culture in Contemporary Fashion
Welcome to our Heritage Haven Bubu Bogolan, where the threads of tradition are woven into the fabric of modern fashion. This bubu showcases the ancient Malian art of mud dyeing, creating a harmonious blend of history and style. With its unique patterns and comfortable design, it's a tribute to the past and a statement of individuality. Embrace cultural heritage while making a chic and conscious fashion choice.
Ships from USA 
Shipping : 1-2 days processing time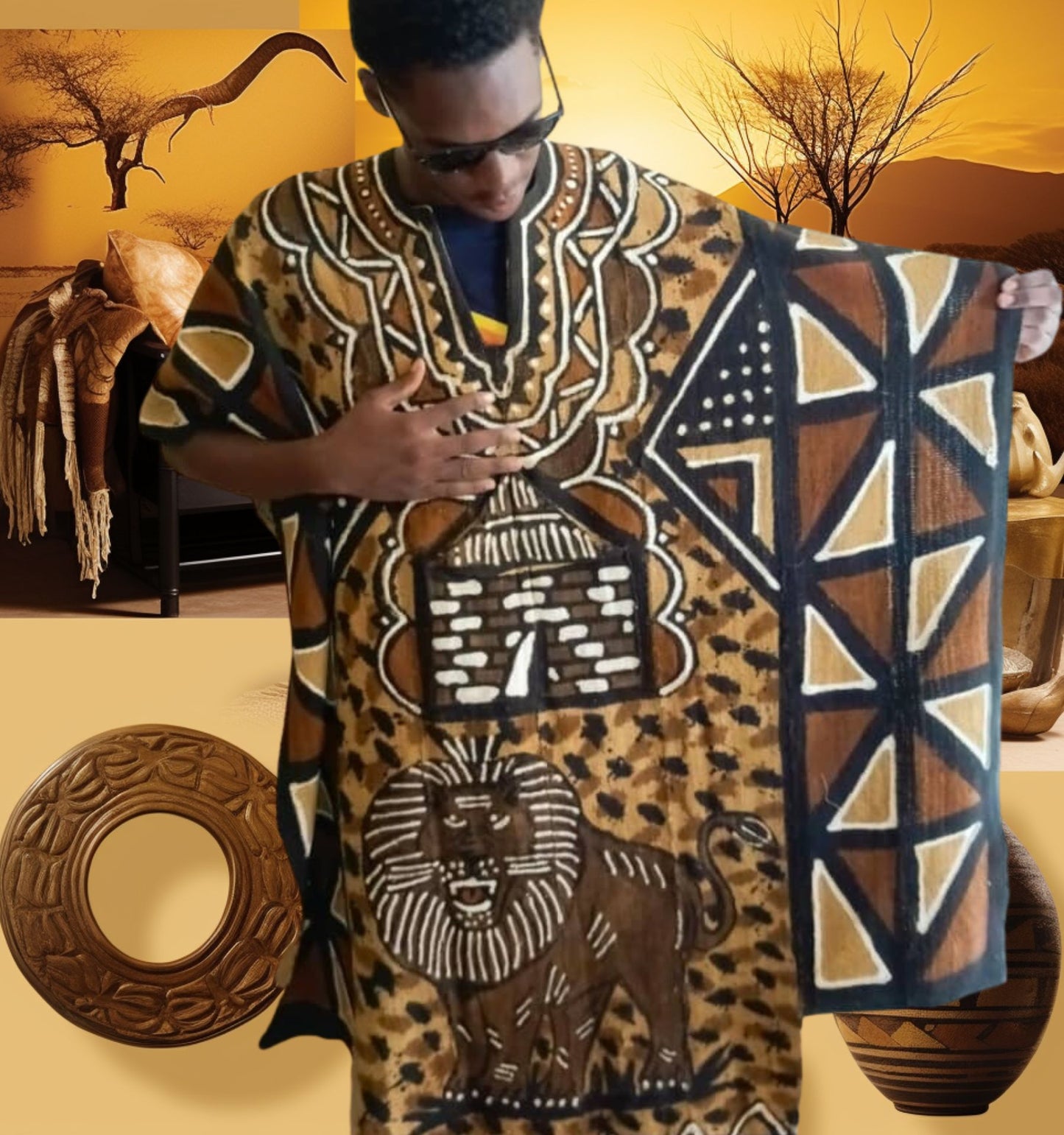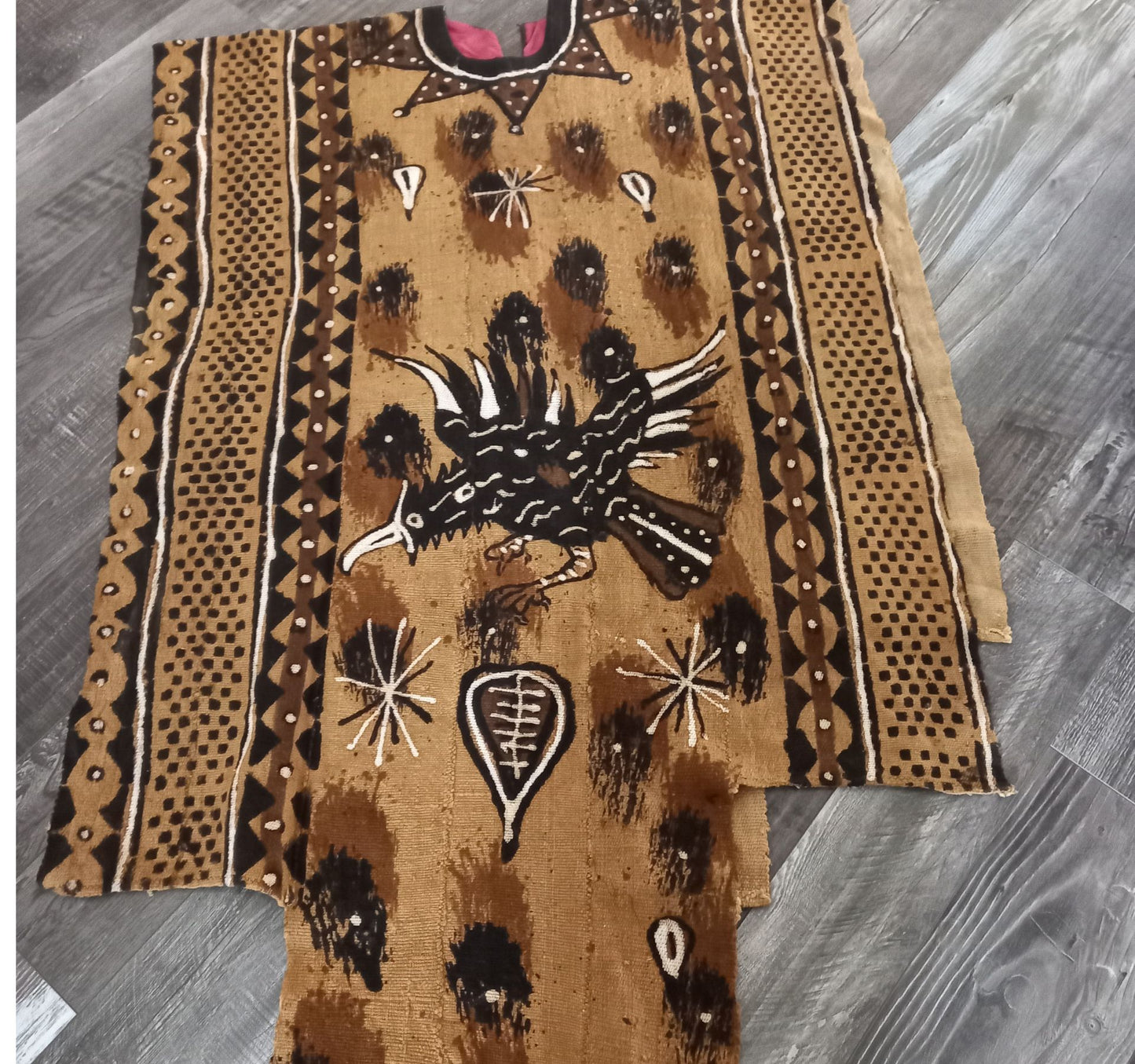 Worldwide Delivery

Easy Returns

24/7Customer Support
30-day money-back guarantee on all our products.